Single Sheepskin Rug
90-105 * 55-65 cm
Wool: 55-75mm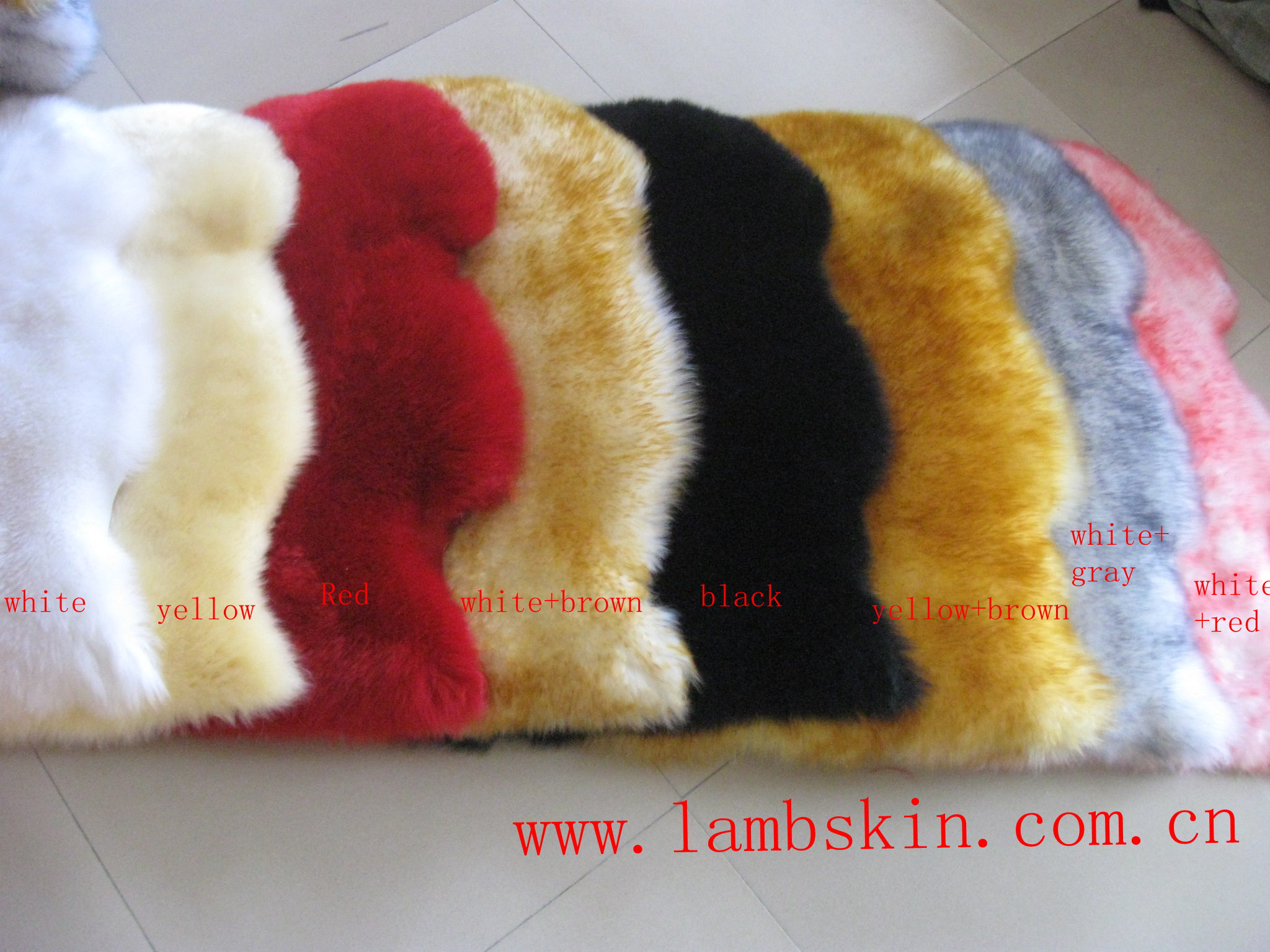 1. Australian sheepskin as material
2. Size & Color can 0be customized
3. Sample for check
Genuine Sheepskin Rugs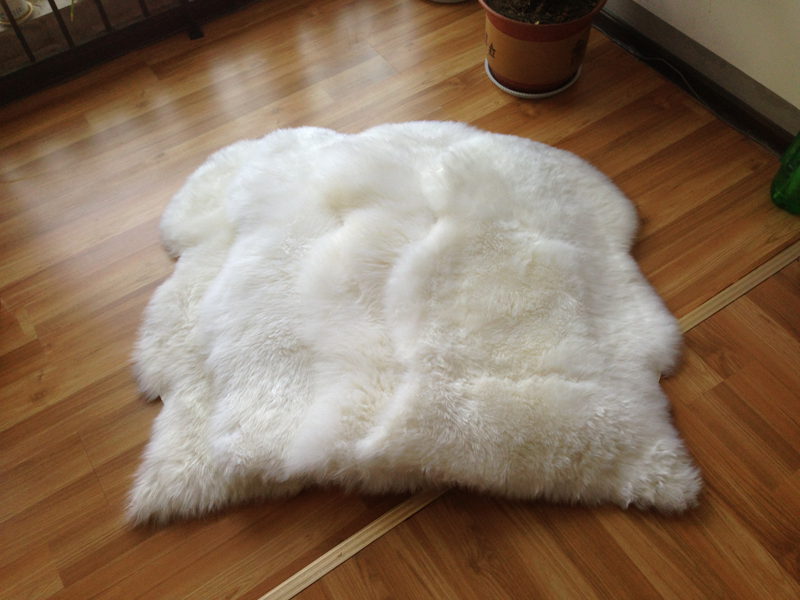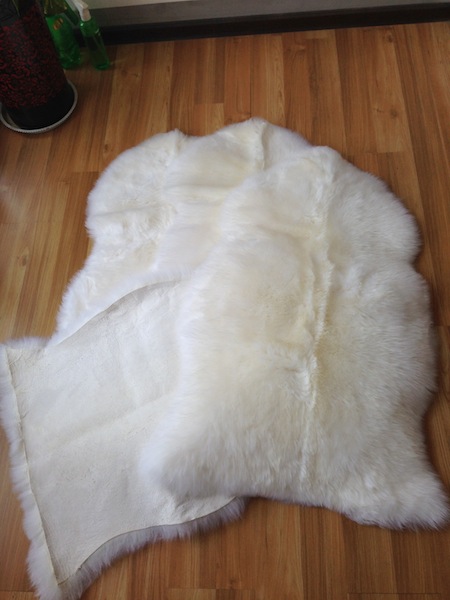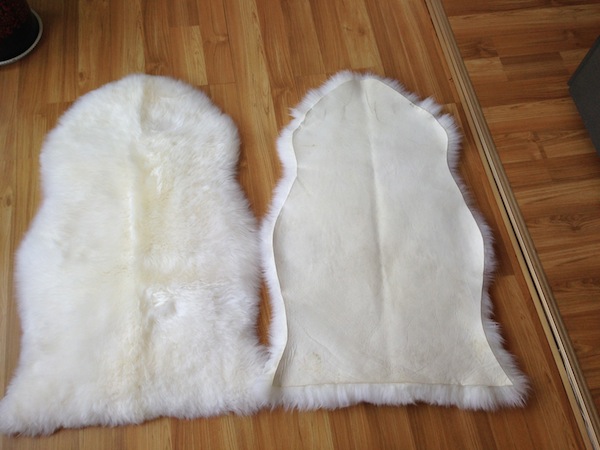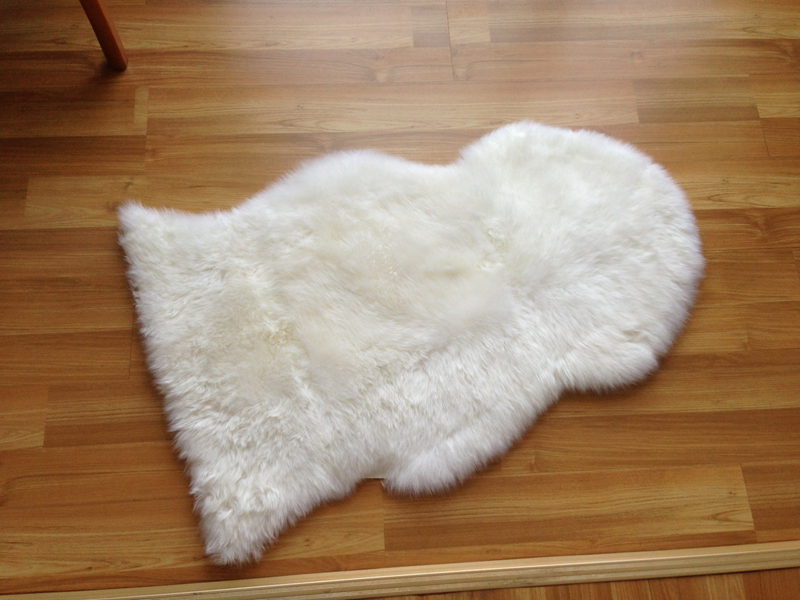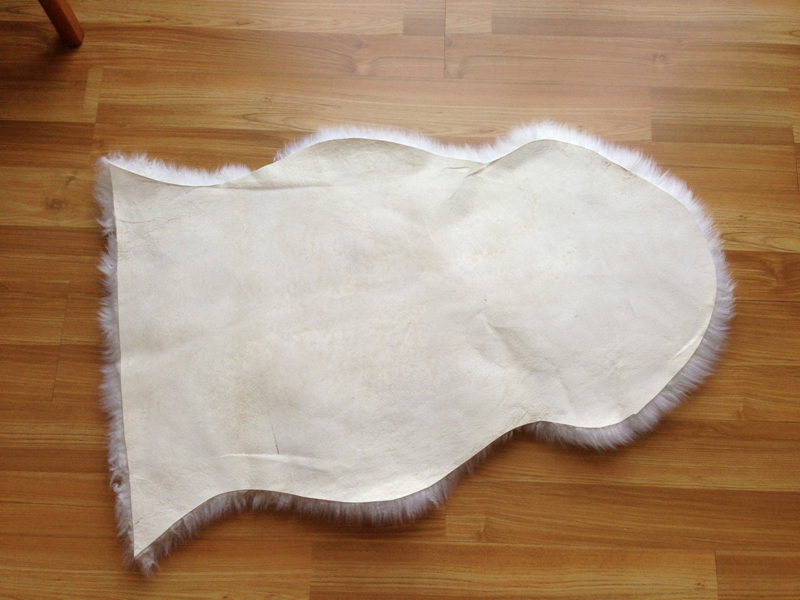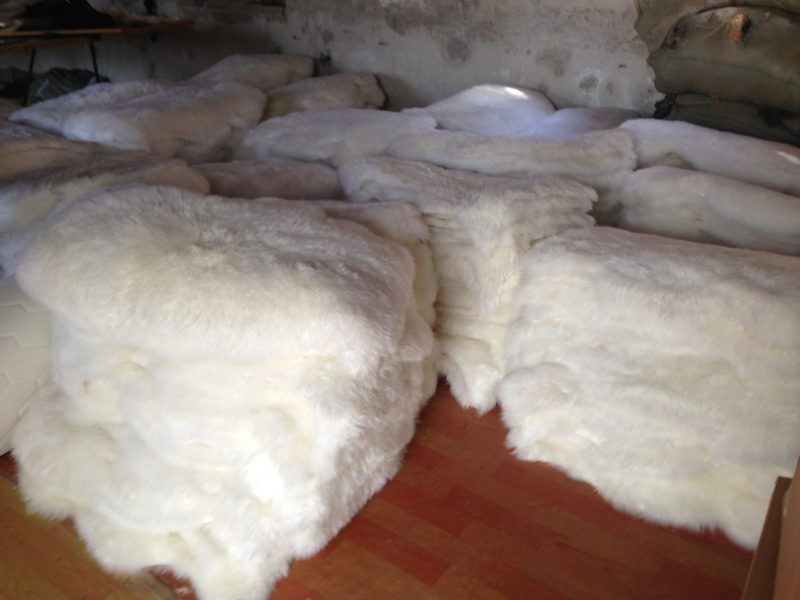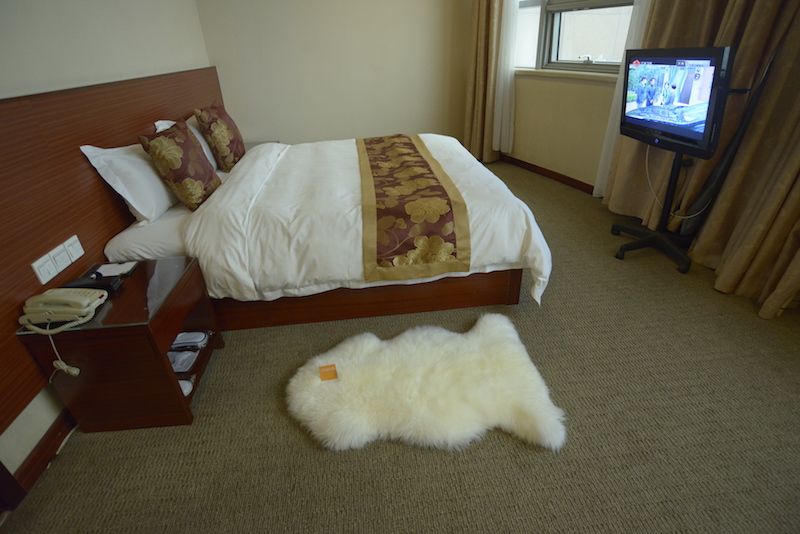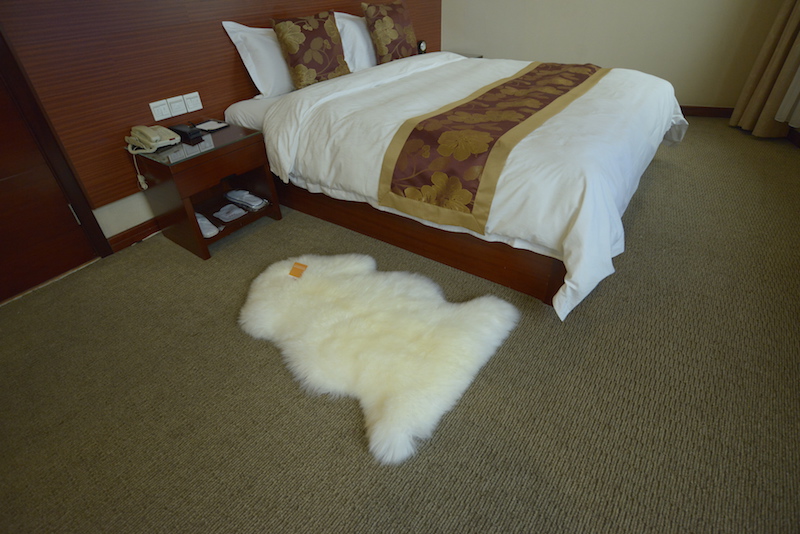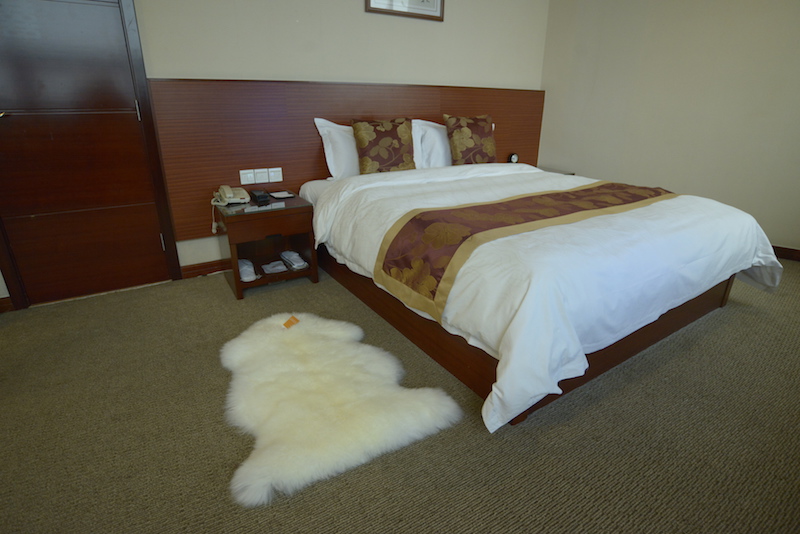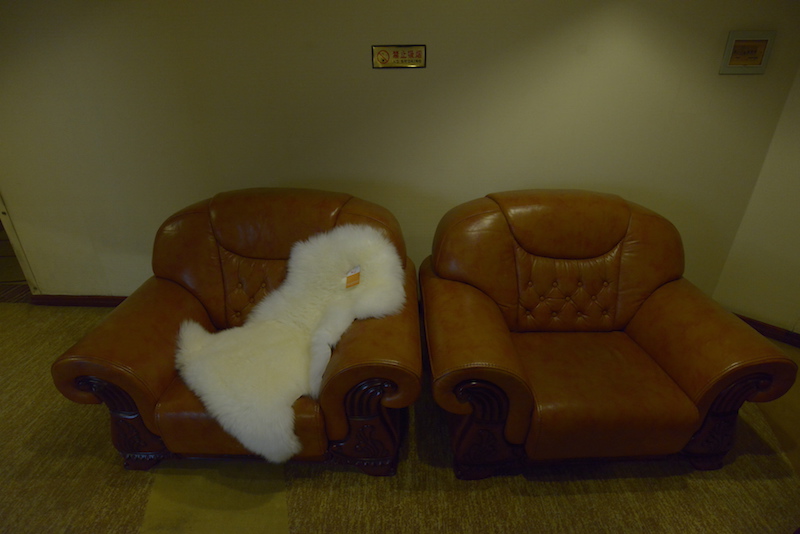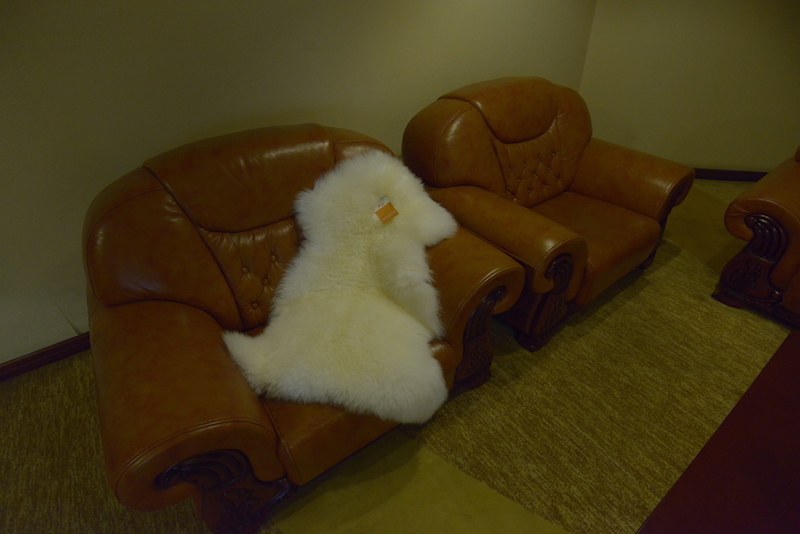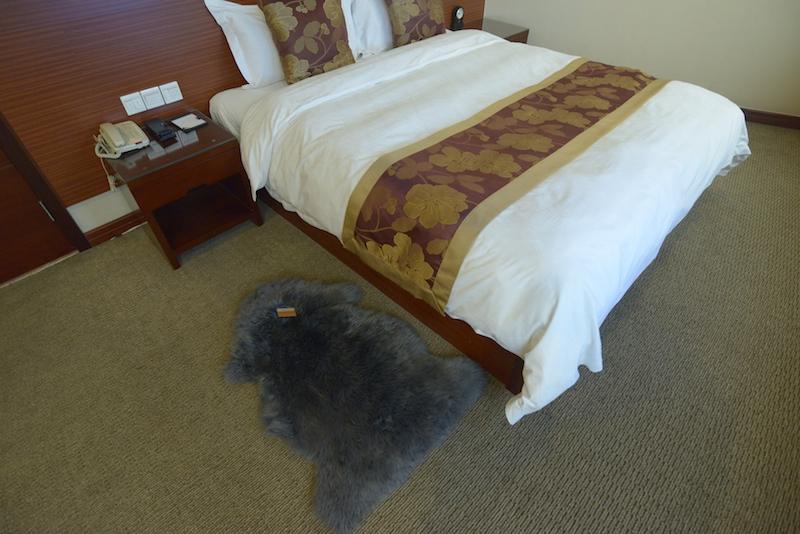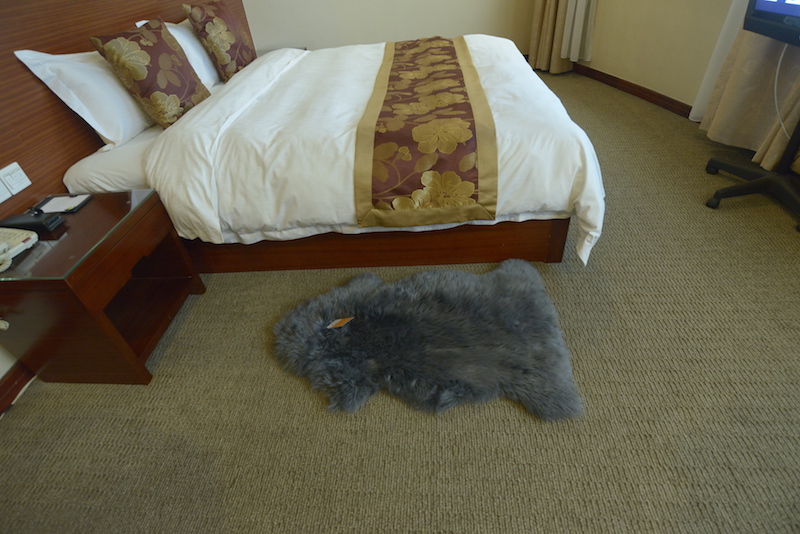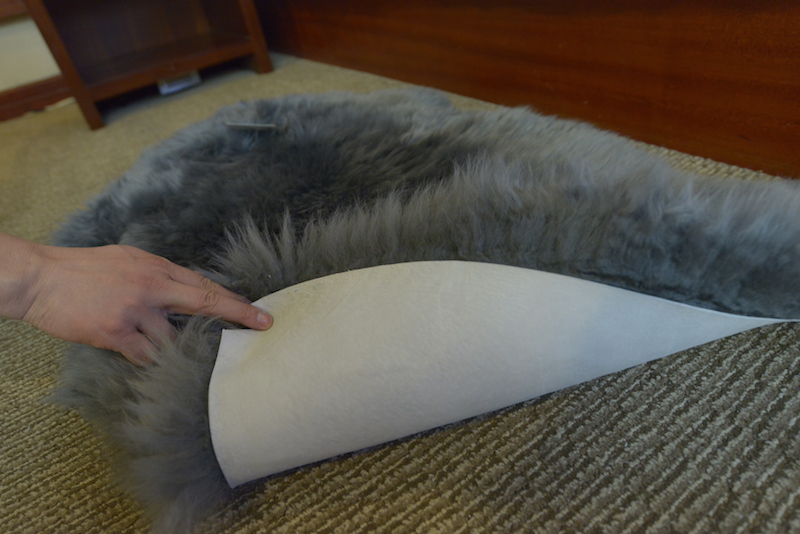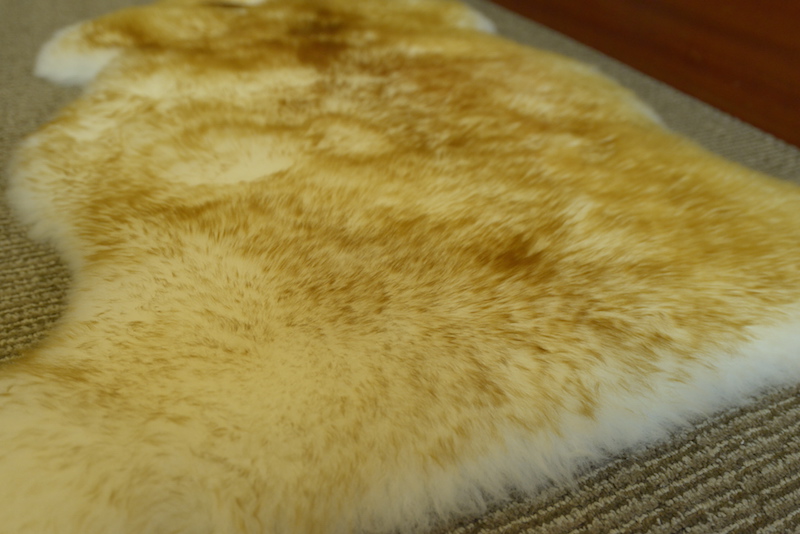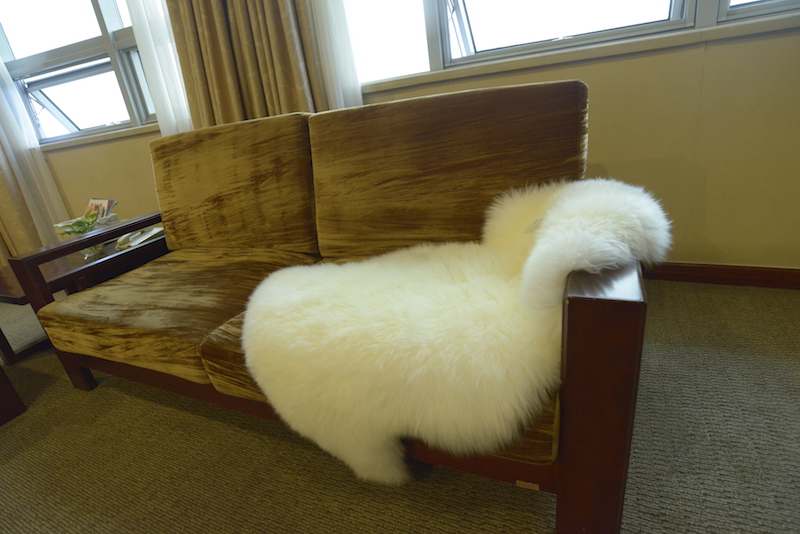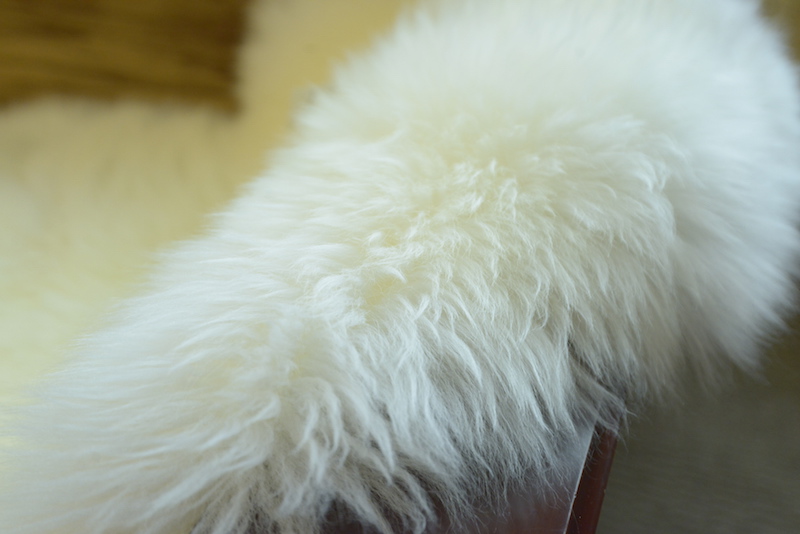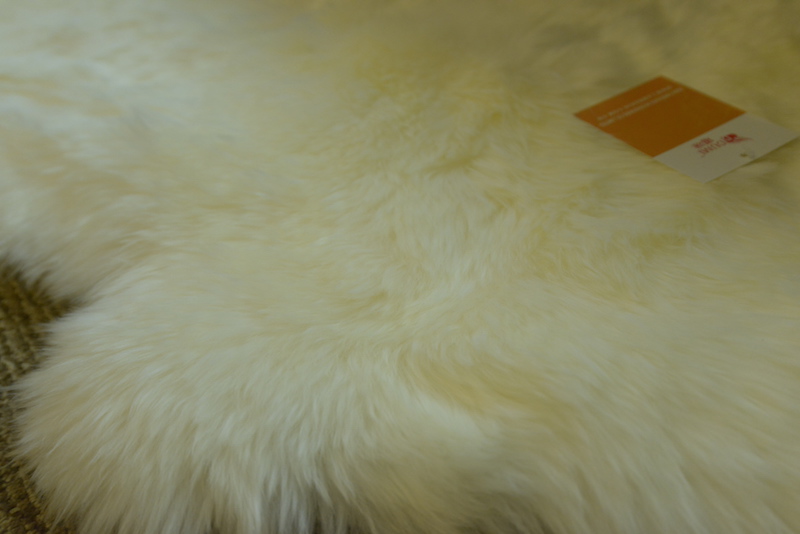 Specification of Australian sheepskin rug
1. new design sheepskin rug.
2. Adopt the eco-tanning technology.
3. Usual size is 60*100cm, 50*80cm, 60cm*95cm or customized as your requirements.
4. Fur length is 5-8cm or based on your needs.
5. Natural white is hot sale color and dyed is also available.
6. Natural, healthy and Zero pollution.